Chicago Litigator
SERVING THE CITY OF CHICAGO AND ALL SURROUNDING AREAS OF ILLINOIS
Mr. Markoff has focused on complex commercial litigation and consumer class actions. In addition to handling consumer rights cases, he has been national counsel in nationwide product litigation and primary external counsel to a range of businesses. Mr. Markoff has been named to the Illinois Super Lawyer list since 2012.
Mr. Markoff has extensive experience representing clients, from individuals to multi-national corporations, in all facets of litigation, including setting case strategy, devising innovative solutions, preparing discovery requests and responses, writing briefs, arguing motions, taking and defending fact and expert depositions, and trying cases. Mr. Markoff has also handled many appeals, whether seeking a reversal or affirmation of a judgment.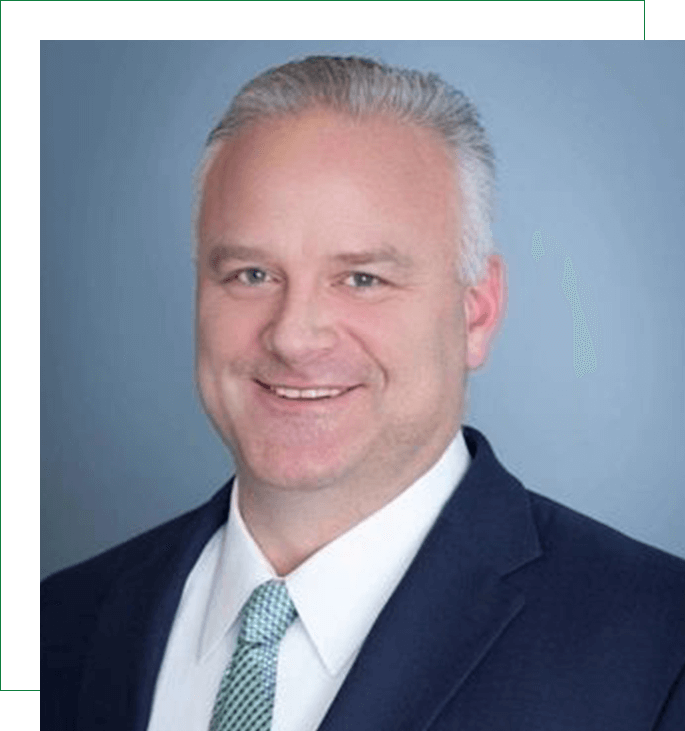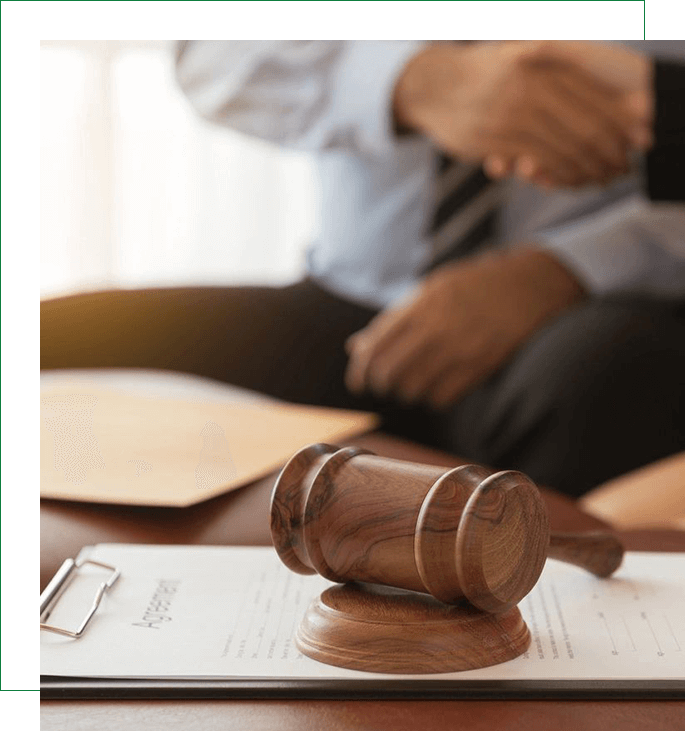 What People Say About Us!
"Paul handled my case expertly and kept me advised at every step of the process. Highly recommended!"
Mr. Markoff is an adept courtroom litigator but also keeps an eye on the big picture. Ultimately, the goal of litigation is to achieve the best available result, which may not require a scorched-earth approach. Aggressive litigation has its place, and Mr. Markoff has a proven ability to be an aggressive litigator, but he also recognizes opportunities to resolve disputes short of trial. Whether disputes should be handled by trial, mediation, arbitration, or settlement, Mr. Markoff is experienced in guiding clients through the legal maze.
U.S. District Courts for the Northern District of Illinois, Northern District of Indiana, and Eastern District of Wisconsin

U.S. Court of Appeals for the Seventh Circuit
University of Michigan, B.A., 1992

DePaul University, J.D., 1996
Illinois State Bar Association