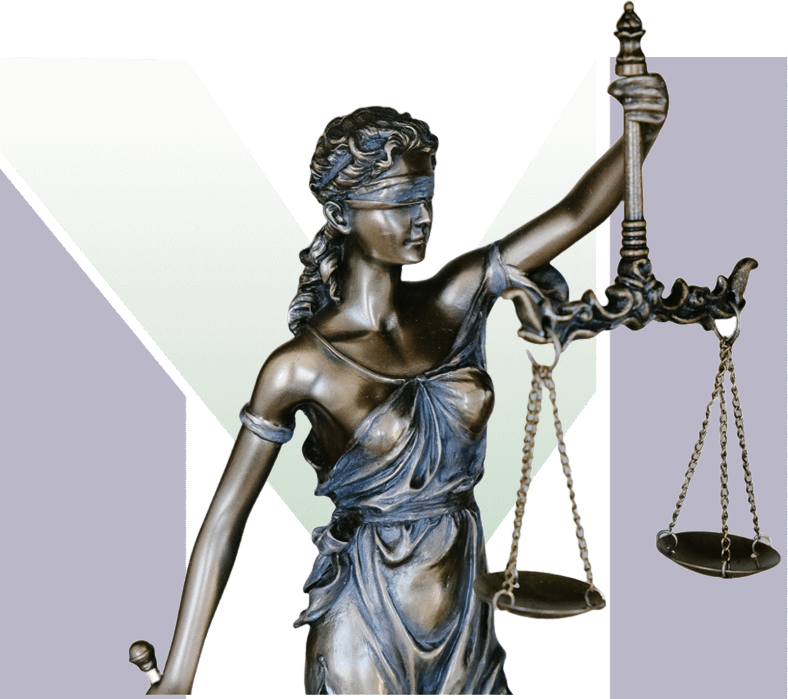 Business Law
Attorneys in Chicago
Aggressively protecting small and medium-sized businesses in Chicago and surrounding areas.
Since 2011, Markoff Leinberger has helped Chicago businesses overcome legal disputes big and small with efficiency and vigor. Whether you need contract dispute resolution or assistance with complex litigation matters, our experienced attorneys are ready to work on your side.
Much like your business, we are results-driven and client-focused. We work with precision and tact to protect your interests, so you can get out of the courtroom and back to your comfort zone. Our goal is to help your business move forward with your head held high. With decades of experience representing clients nationwide on both sides, we know the law and know what it takes to reach a satisfying outcome. Let us give your business the personal attention it deserves, so you can continue to grow and thrive.
Call (888) 517-9115 or contact us online to schedule your free consultation today. Our responsive team will be eager to discuss your options.
Mr. Markoff focuses on complex commercial litigation and class actions and has served as national counsel in multi-state litigation.
Mr. Leinberger concentrates on complex civil litigation matters in federal and state courts, as well as various business transactional matters.
Mr. Burns concentrates his practice on commercial litigation with a focus on real estate and debtor/creditor litigation, including loan workouts, bankruptcy and lender liability defensive litigation.
What Our Chicago Business Lawyers Can Do for You
Our attorneys are highly experienced in their respective practice areas and bring extensive knowledge and legal experience to every case. We focus on creating and applying effective solutions to address clients' individual legal needs.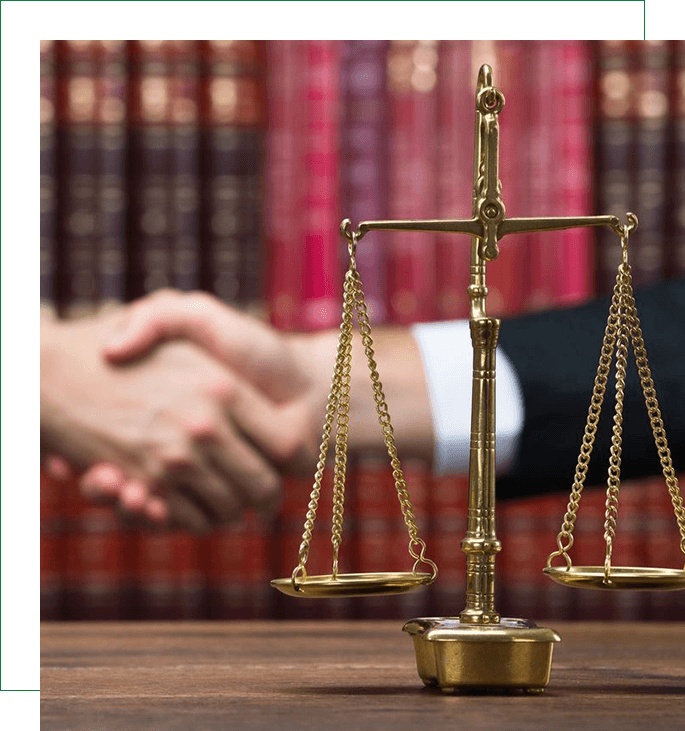 We Can Represent You in the Following Areas
Shareholder and
Partner Disputes
Contract and
Lease Disputes
Creditor Rights and
Commercial Collections
When running a business, the last thing you want to worry about is a lawsuit. Our business contract lawyers will work strategically in your corner should you be taken to court and put into place the proper protections to prevent disputes or litigation from occurring in the first place.

Request a consultation today by calling (888) 517-9115. We offer flexible fee arrangements, including contingency and hybrid fee agreements.