Chicago
Commercial Litigator
SERVING THE CITY OF CHICAGO AND ALL SURROUNDING AREAS OF ILLINOIS
Mr. Burns concentrates his practice on commercial litigation with a focus on debtor/creditor litigation, including loan workouts, collections, bankruptcy proceedings, and lender liability defensive litigation.
Mr. Burns handles all phases of loan workouts from document review to demand letter, negotiation, and documentation of forbearance and restructuring agreements and through the prosecution of lawsuits for money judgments, possession of personal property, and foreclosure of liens on real property, including prosecution and defense of mechanic's liens, as well as post-judgment enforcement proceedings. Representative bankruptcy engagements have included negotiating reaffirmation agreements, cash collateral orders, debtor-in-possession financing and plans of reorganization, obtaining relief from the automatic stay, prosecuting objections to discharge, and defending preference and other adversary actions. Mr. Burns' defensive litigation experience includes the defense of lender liability claims, letter of credit disputes, consumer fraud claims, bank operations, and check processing claims such as check kiting, late return, and breach of presentment warranty. Other commercial litigation has included representation of title insurers, manufacturers, real estate developers, contractors, material suppliers, commercial landlords, receivers, and individuals in contract and tort claims.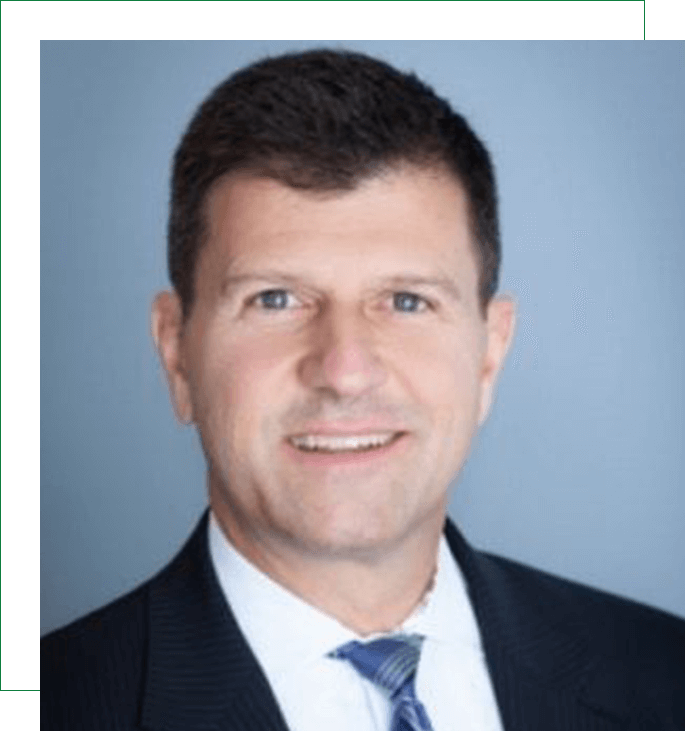 U.S. District Court for the Northern District of Illinois
Miami University, B.A. 1990

University of Illinois Chicago School of Law, J.D. 1993
Illinois State Bar Association
What People Say About Us!
"Karl's group was very detailed, professional and efficient in helping with my suit. Would highly recommend this organization."